Private Lounge is our exclusive private dining service that allows you to book the entire upstairs Lounge space for a minimum of 20 and maximum of 25 guests. You'll have sole use of this area throughout the duration of your booking, guaranteeing that you won't be disturbed by any other diners. Private Lounge is a luxury experience that will take your meal to the next level and will ensure that you and your guests celebrate in style and privacy.
What does
Private Lounge involve?
This service is available for groups of 20 to 25 people. You'll be looked after by your own waiting staff and bartenders, who will make sure your entire group receives attentive, personal service throughout your booking. You'll be able to relax and make the most of your time, with all your food and drink needs taken care of. Lose yourself in conversation with friends and family or liven up the atmosphere with your choice of music, played through a private sound system – the decision is yours. There is a £100 fee (includes service charge) to use the room exclusively, allowing you to enjoy a luxury experience without a luxury price tag. What are you waiting for?
Who is
Private Lounge for?
Our private dining service is perfect for large groups
that are looking to celebrate a special occasion in style, including: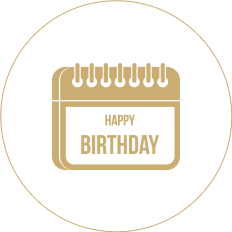 Birthdays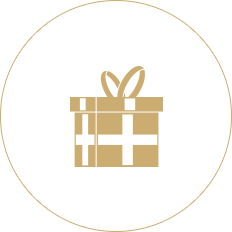 Anniversaries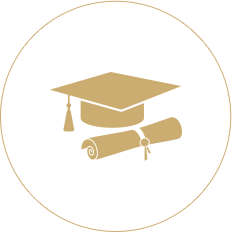 Graduations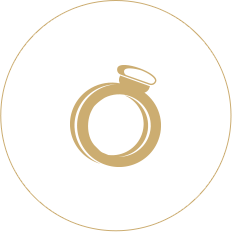 Engagements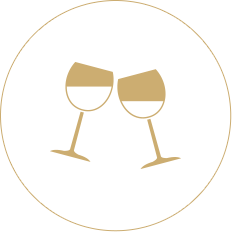 Office parties
Terms and conditions
£100 fee (includes service charge) to use the room exclusively.
A la Carte Menu not available, Private Lounge menu applies to the group at £23 per person, excluding children.
A minimum of 48 hours notice is required to cancel your booking in order for your deposit to be refunded.
Want to know more?
If you would like more information about Private Lounge, call us on 01689 855 579 or fill in the form below: